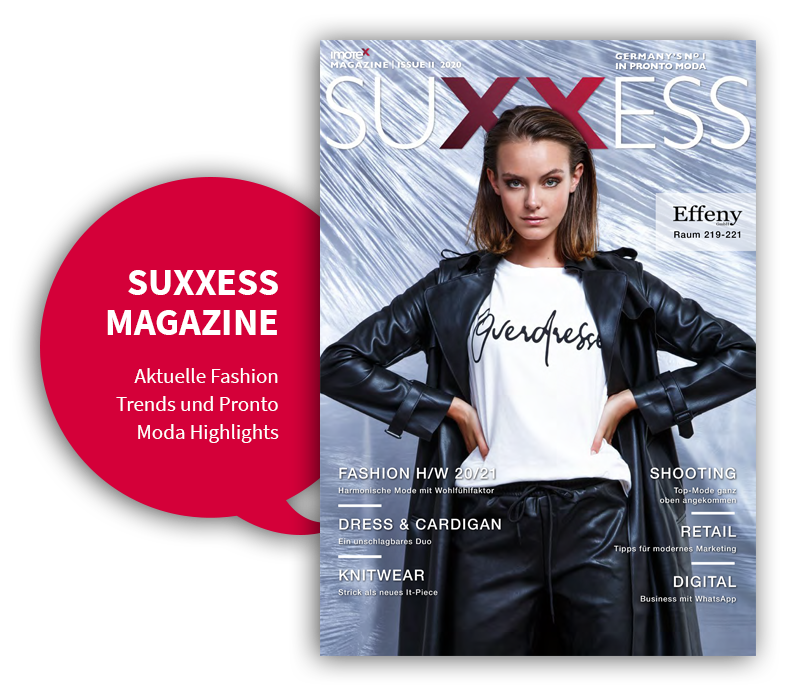 Autumn / Winter 2020/21 The top trends at a glance
The times are unsettling – harmony and well-being are in demand. This also applies to fashion, which in the coming autumn / winter will bring warm colors, natural and soft materials and unagitated looks.
The SUXXESS MAGAZINE has the highest circulation in the textile specialist trade in Germany. 2 x a year we present you current fashion trends and expert knowledge on relevant retail topics for your daily business.
If you would like to find out more about the IMOTEX and our current brands and collections, you can request our SUXXESS MAGAZINE free of charge here.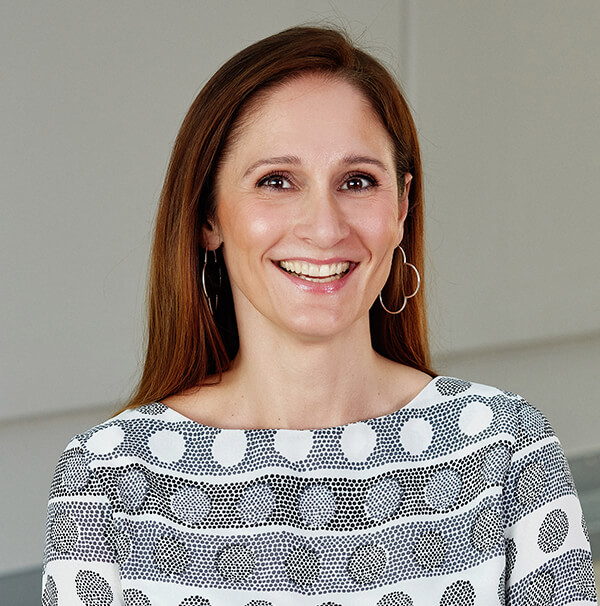 Fatima Kelecija
Offline Marketing / SUXXESS MAGAZINE