The next SUXXESS SUNDAY will take place on January 28th, 2024.
IMOTEX – Germany
Nr. 1 in Pronto Moda
For more than 40 years in the market and now the largest player for Pronto Moda in Germany.
IMOTEX offers fashion wholesale for diverse and high-quality instant goods and fast fashion in perfection.
Discover our Daily Fashion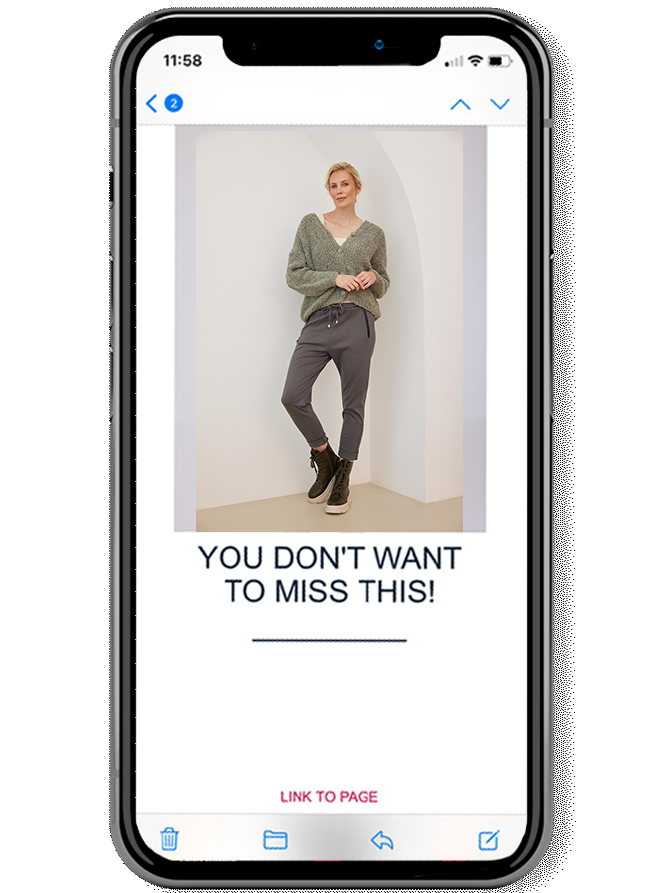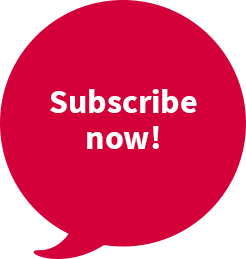 Always Up to Date with our newsletter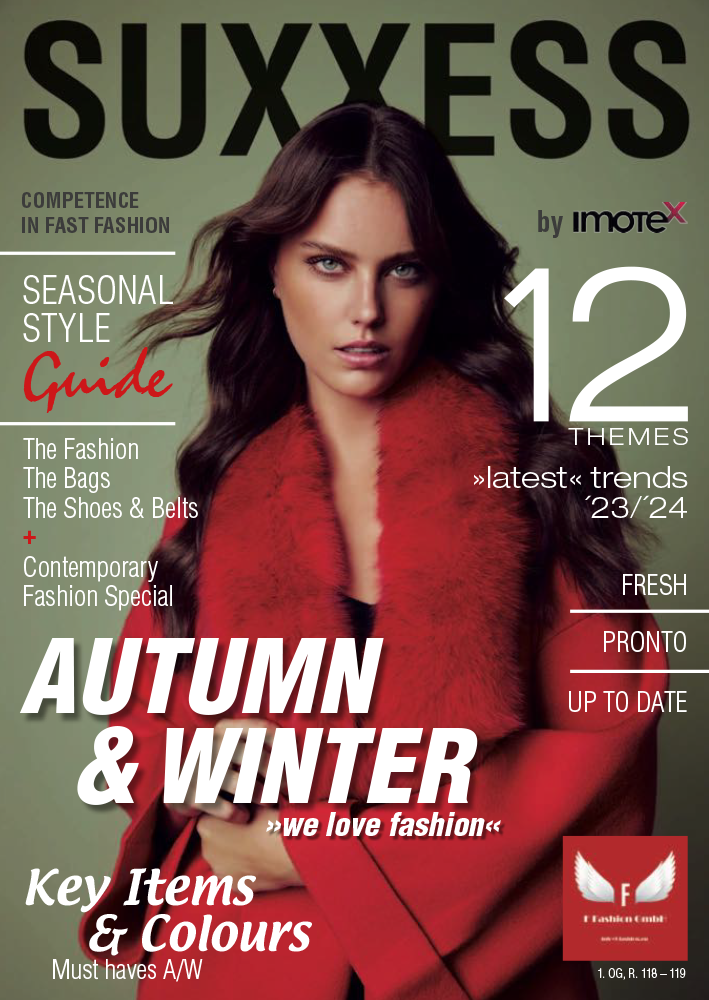 The latest
Fashion Trends
Twice a year, we show you the latest fashion trends in the SUXXESS MAGAZINE and present you the highlights from the IMOTEX Pronto Moda offerings.