The next SUXXESS SUNDAY will take place on November 27th, 2022.
The Suxxess Sundays are special events for which Corona measures that deviate from regular operations apply. To the measures –>!
Your health and safety are our highest priority. So that you can shop undisturbed, we fully comply with all legal requirements and have taken the following safety precautions for you:
Free distribution of breathing masks.
Wearing a mouthguard is voluntarily
Disinfectant dispenser on all elevator groups
Sensitization of all dealers with regard to the official requirements
Training of cleaning personnel and greatly increased cleaning intervals
Please follow the signs throughout the building
IMOTEX – Germany
Nr. 1 in Pronto Moda
For more than 40 years in the market and now the largest player for Pronto Moda in Germany.
IMOTEX offers fashion wholesale for diverse and high-quality instant goods and fast fashion in perfection.
Discover our Daily Fashion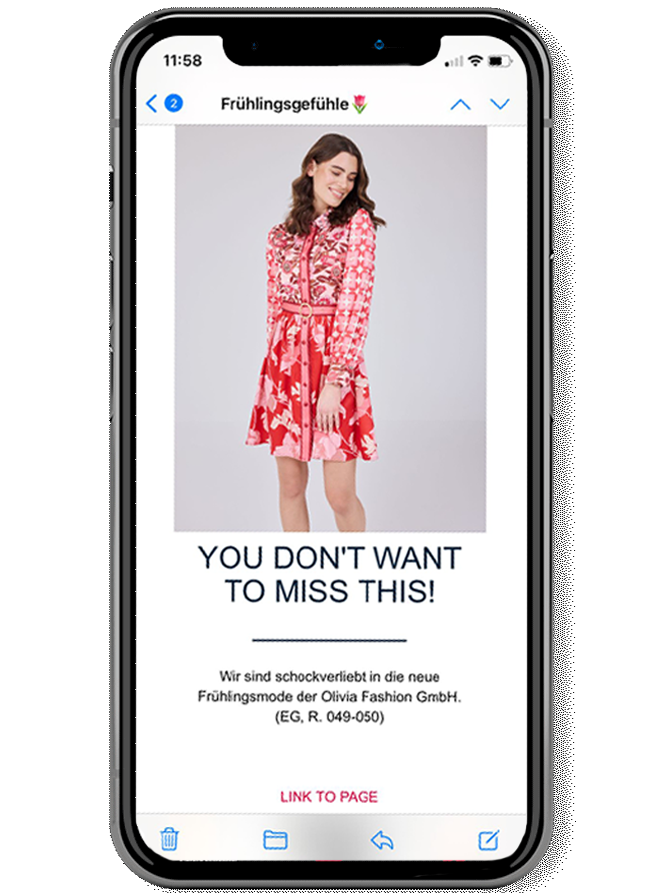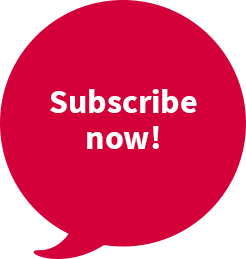 Always Up to Date with our newsletter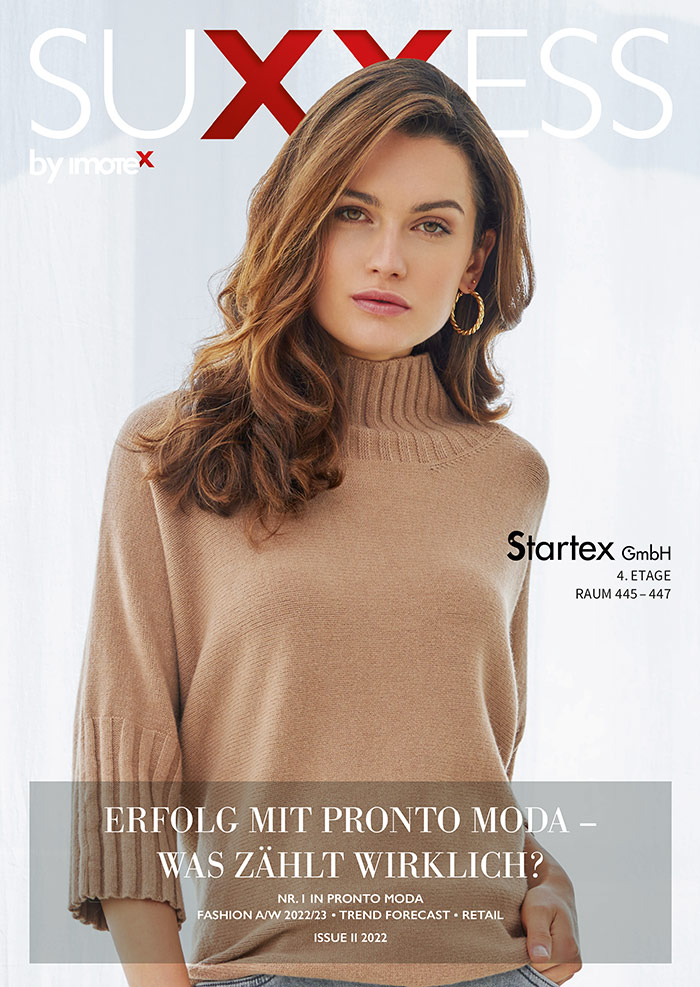 The latest
Fashion Trends
Twice a year, we show you the latest fashion trends in the SUXXESS MAGAZINE and present you the highlights from the IMOTEX Pronto Moda offerings.