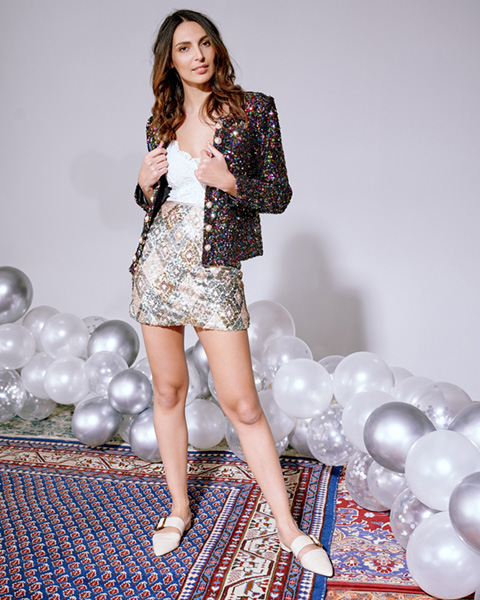 We offer you unusual ladies' fashion in good quality and at attractive prices with a focus on tops. Here we have specialized in young, noble and trendy combination collections with fresh new ideas.
Seit neuestem bieten wir auch eine eigens produzierte Order-Kollektion an und designen auch nach Wünschen unserer Kunden.
Kommen Sie vorbei.
Wir freuen uns auf Sie!
Unusual women's fashion
with focus on upper parts
Unusual women's fashion
with focus on upper parts
Unusual women's fashion
with focus on upper parts
Unusual women's fashion
with focus on upper parts
Unusual women's fashion
with focus on upper parts